Eu amei essa recolor que eu fiz!
Ótima para decoração de casas simples com estilo!
Até para fim de corredores!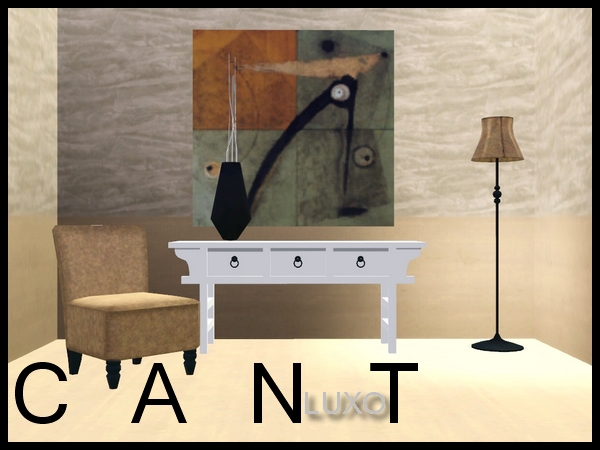 DOWNLOAD
2 comentários:
m on 17/9/09

da uma olhadinha em tutoriais para the sims 3, ali esplica como faz recolors para o jogo, tipo se for para the sims 2 é muito complicado para esplicar eu nunca consegui fazer...