Esse set, eu achei perfeito!
Misturou a modernidade a Formalidade!
Vale a pena baixar!
Eu recomendo!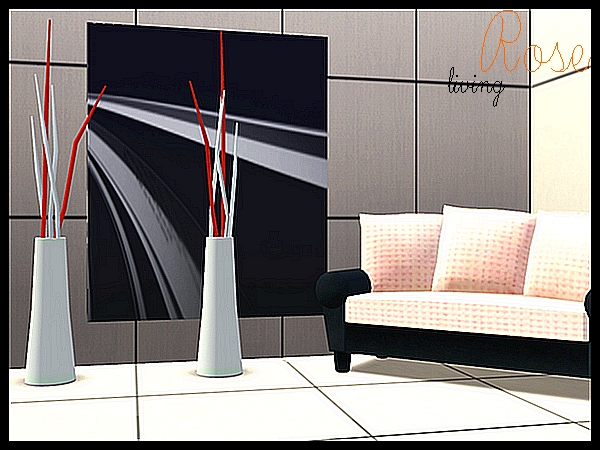 DOWNLOAD
2 comentários:
Anônimo on 23/9/09

Olá Natali, Você sabe qual o cheat no The Sims 3 que funciona como o "Boolprop snapobjectstogrid" do The Sims 2? Mover os objetos livre da grade. Eu já procurei saber em vários sites.. se souber me ajuda, até mais. Parabéns pelo sucesso.

 

Natali Marques on 26/9/09

entra no jogo na tela de cheats e coloca help aparece a lista dos cheats ja é o 3 cheat se nao me engano..